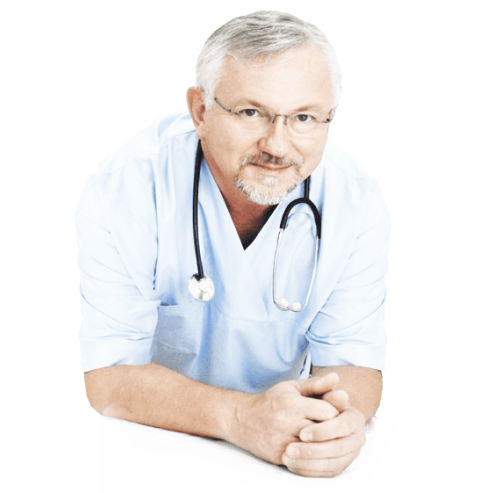 Janusz Sirek, MD, PhD
Specialist in plastic and reconstructive surgery
Experience
In 1981 he graduated the Faculty of Medicine of the Silesian Medical University in Zabrze. He worked as an assistant in the Department of Cardiac Surgery in Zabrze with prof. Paliwoda and in the General Surgery Clinic in Bytom with prof. Szyszka.
Since 1984 he was employed at the Department of Plastic Surgery in Zabrze. In 1984 he passed the first degree specialization exam in general surgery and four years later the specialization exam in plastic surgery under the supervision of Adrianna Oleszycka, PhD. In 1997 he received the title of Doctor of Medical Sciences. Between 1988 and 1999 he worked as Deputy Head of the Department of Plastic Surgery at the Mining Hospital in Sosnowiec.
Since 1999 he has been the owner of Plastic Surgery Clinic and the Hospital of Minimally Invasive and Reconstructive Surgery in Bielsko-Biala. He is an active member of the Polish Society of Plastic and Reconstructive Surgery, the European Society of Plastic Reconstructive and Aesthetic Surgery ESPRAS, International Society of Aesthetic Plastic Surgery ISAPS, International Confederation for Plastic, Reconstructive, and Aesthetic Surgery IPRAS, International Society of Plastic and Regenerative Surgery ISPRES
He participates in numerous national and international symposia and conferences. Since November 2010 he has served as a regional consultant in plastic surgery in Silesia. In July 2014 he was appointed National Secretary of the ISAPS in Poland.
Diplomas and certificates